Introduction – Tracing the Growth trajectory from the 1990s of the HRM Software Industry

The human resource management software industry grew at an exponential rate in the last decade. In 2016 it made 1 million USD which has been growing at the same rate and is also projected to grow at the same rate till 2029. With the technological revolution, human resource department worldwide has increasingly used advanced software to make their work easier and error-free. Technology has fundamentally altered the way HR functions in the industry. Today the use of software has become an essential part of the mechanisms in the business sector. The development of HR software can be traced back to the 1990s, when there was a transition from paper-based communications to fax machines that saved time and money. With the implementation of the World Wide Web, the initiation of ERP systems was made in every organization. HR websites changed the landscape of recruitment, where employers were no longer bounded by only a specific number of candidates. One of the leading recruitment services providers receives more than 29 new CVs every single minute, while in 2018, it was seen that 85% of job applications were made through job boards or career sites using specific software. Today HR Management Software is important to reduce the cost of recruitment and risks associated with the hiring process.

Growth Potential of HRM Software in the coming Years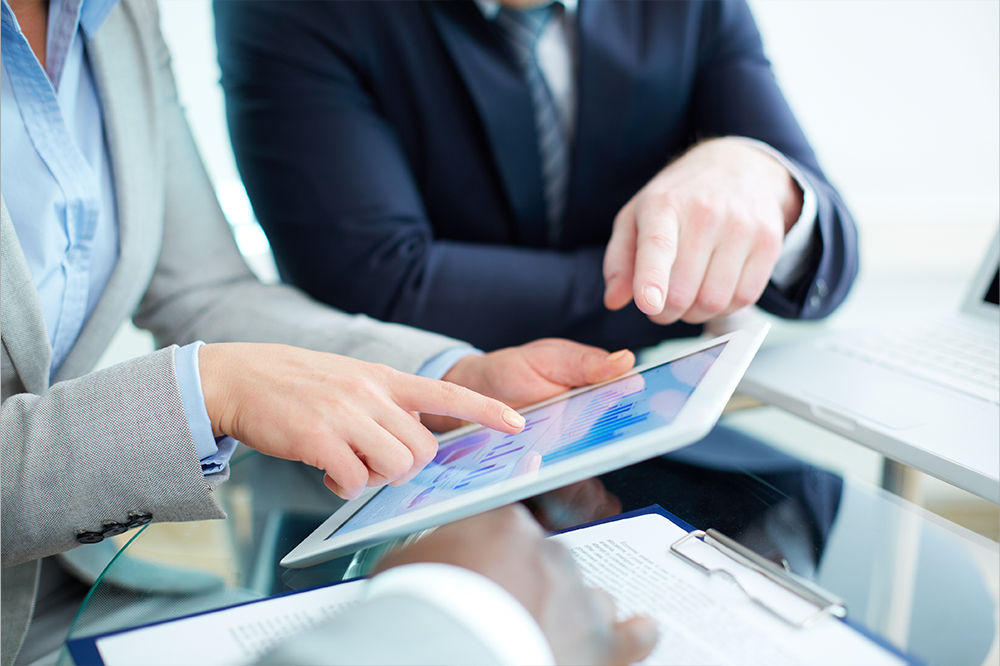 The HRM software is projected to grow by advancing the use of artificial intelligence with the help of chatbots to make work easier and error-free. AI software has most features that are associated with human conversation and are designed to provide effective and informative conversational processes. In the last three decades, it has been observed that the installation of new HR technology has improved the HRM processes by making them faster, stronger, and more effective. According to reports HRM software market between 2022 and 2029 can be divided into two sections such as "on-premise and cloud-based." The software caters to industries such as BFSI, IT, Telecom, the public sector, retail, healthcare, transportation, logistics, and many others. Reports show that recruitment software has gained attention worldwide in organizations, especially after the COVID-19 pandemic. In 2021 the IT and the telecommunication industry had the largest revenue share, which was estimated to be 20%. The software enabled an increase in employee engagement and talent recognition. Other surveys have shown that the market size of HRM software in 2029 will increase by US$51.90. The HR management software industry is projected to grow at 10.10% during the 2022- 2029 period.

Need and Benefits of HRM Software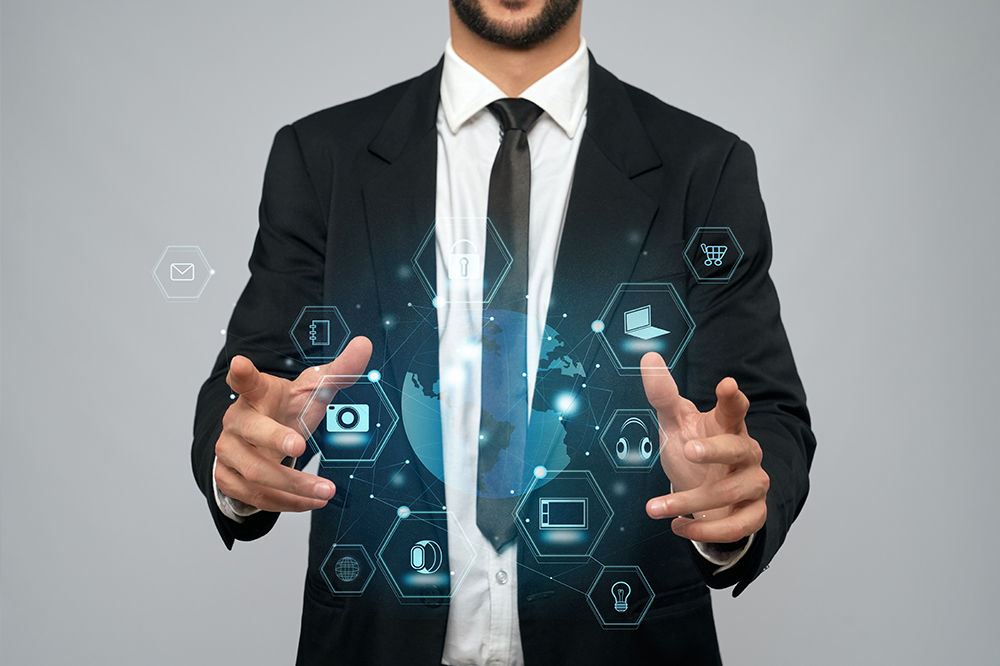 HR management software is an effective tool to reduce costs and save valuable time. It is, therefore, necessary for every organization to use HRM software to reduce errors in the work process.
Smooth Onboarding and Recruitment - HR software companies use customizable software to undertake recruitment for other organizations. The software will provide clarity on the job roles and responsibilities that will help recruit the right talent. With an automated system for HR functions, the recruitment process becomes easier and more time-saving.

Increased Security - With the right software, managing employee databases becomes automated and secure. The use of HRM software ensures the storage of all information in a centrally located system with limited access. It also allows increased visibility and easy access to documents when required.

Monitoring - It is the task of the HR department to monitor the progress of projects and also the performance of employees. Performance review reports are an important task to keep track of the growth trajectory of the employee. With the use of HR software becomes easier to provide feedback based on automated data generated by the software and also the up-to-date records kept by the software.

Measure ROI - HRM software enables you to have access to important details concerning employee performance and other statistics. The data is crucial to understand employer engagement to provide training to increase productivity. With all the data provided by the software, it makes it easier for top-level executives to make decisions. For a diverse and dispersed workforce as it is important to increase employee engagement and productivity by finding the right talent and engaging the right team. The software increases the chances of recruiting the right employee who will have the potential to be a dynamic member of the organization.
Conclusion
HR software companies can provide the right customizable platform for organizations searching to recruit the right talent for their company. HRM software is an effective tool to reduce the burden of recruitment by using AI to select potential candidates from a large pool of applications. The software will reduce the time consumed and costs associated with the hiring process.