Introduction – Issues in payroll

Payroll is a complicated process and includes several steps that require focus and proper knowledge of the technicalities. Many challenges in the payroll process include providing a seamless salary and application of taxes and finance policies. The first and most important challenge is to comply with legislative policies. Handling employee life-cycle is not an easy process, and HR has to follow a number of labor, state, and statutory compliance requirements for the company to exist legally. Following these policies is not an option but a necessity. With the evolution of technology, one of the biggest challenges for any company is to provide a smooth payroll process. Payroll management is not only about providing compensation at the end of the month but also calculating taxes and financial benefits, including monitoring employee performance. Businesses are evolving every day, and sometimes the changes come without warning. Businesses have been forced to deal with a hybrid model of working, which has complicated the payroll process in addition to the shortage of specialized staff. Third-party payroll companies have been instrumental in providing error-free services that ensure worker satisfaction.

Defining payroll management

Organizational development also involves the engagement of workers and their satisfaction derived from working for the company. Providing fair and timely compensation is one of the main factors that will ensure good performance. In this regard, payroll management encompasses a large number of functions which includes calculating the number of hours an employee devotes to the company, providing fair compensation, monetary and otherwise, calculating taxes, and also maintaining proper financial documentation and data for future reference.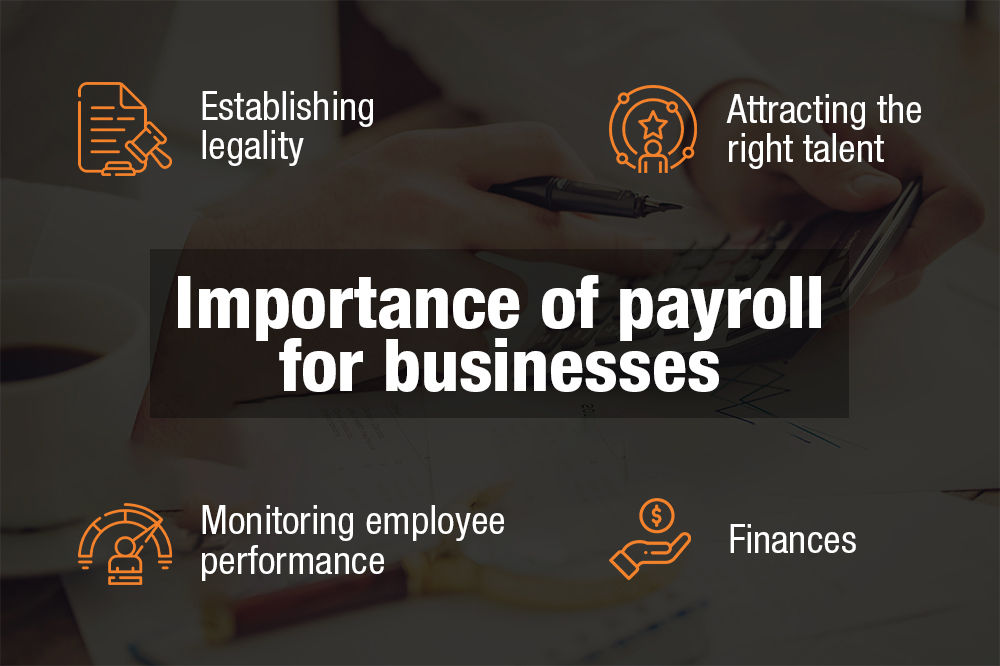 Payroll management is a crucial function of every business, whether big or small. Without the help of employees, any business cannot survive in the long run. Workforce gaps cause low productivity and reduce revenue. Some of the most important factors that make payroll vital for businesses are:
Establishing legality – The business to establish itself needs to provide a legal basis in order to gain visibility in the market. Ensuring the correct application of payroll taxes and following the rules and regulations of the federal and state government is essential to avoid fines and penalties.

Attracting the right talent – An ineffective payroll system will help attract the right employees but also retain these employees for the long run. An effective team can increase productivity by reducing the stress of hiring new people.

Monitoring employee performance – Payroll management also helps keep an employee on their toes, and a regular performance review will help them understand their strengths and weaknesses. Temporary staffing agencies monitor the employee life cycle by regularly keeping note of the performance, which helps provide training.

Finances – A lack of proper parole management can also impact the company's financial capabilities. Increasing costs during the hiring process will reduce revenue.
How third-party payroll companies can simplify business operations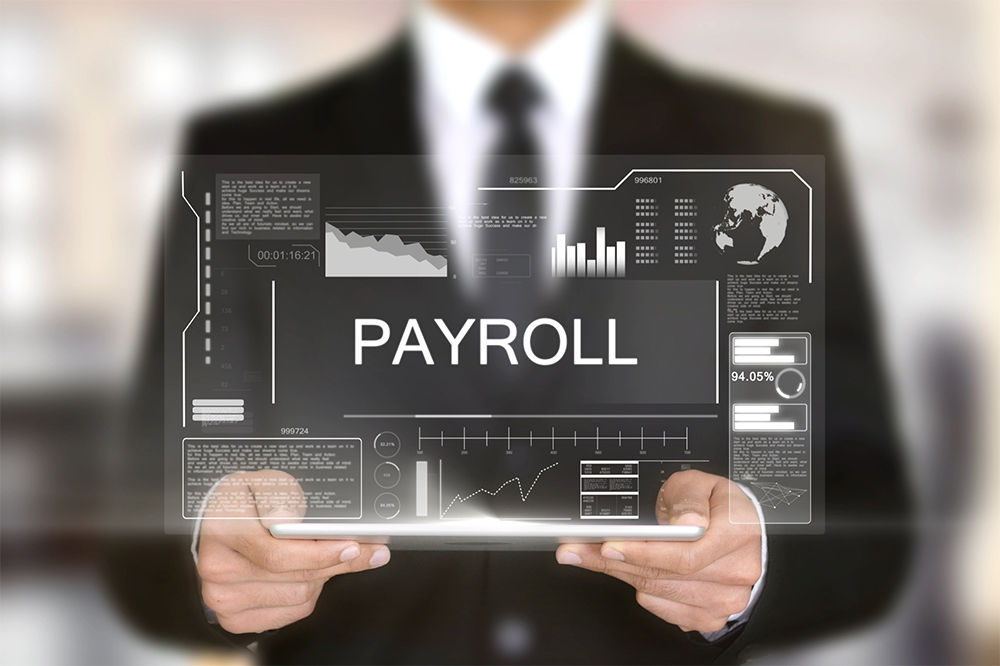 Managing payroll effectively with the help of advanced technology can reduce risks by simplifying processes. Third-party payroll companies in this regard can handle all these functions for your company.
Save time and cost – Utilizing external payroll companies can reduce time and cost. Payroll processes are strenuous and require a lot of time to understand the policies and changing laws. Your employees can focus on other, more important tasks at hand. According to statistics, third-party payroll companies can reduce costs by 18%.

A better understanding of the laws – Understanding federal and state laws and complying with them is not an easy task, and third-party payroll companies can deal with these more effectively.

Initiates growth – Third-party payroll providers take away a lot of stress from the HR department by allowing them to concentrate on operations. They also provide temporary staffing to avoid any kind of workforce gap. This has increased the performance of employees and initiated the growth and development of the company.

Professional expertise – Your company will benefit from the knowledge supplied by experts who have professional experience in payroll. An organization is concerned with a large amount of data. Payroll companies have high-end security that can safely secure and organize data.
Conclusion

Payroll management is important to ensure the smooth working of the organization. Third-party payroll companies can make the work easier by ensuring a continuous and error-free payroll process.