The term payroll describes a document companies use to manage workforce activities throughout the year. Payroll management is all about listing every employee in the document and detailing the remuneration and other services offered by them to the company and vice versa. It summarizes the money and other services exchanged between the company and the employees. The main functions of payroll are:
Calculating the wages according to the contract of the employee
Calculating the bonuses according to work put in by the employee and their progress as well
Calculating the taxes accountable and any dues that need to be adjusted
Calculation and deduction concerning the pension contributions
Managing any leaves and other entitlements
Managing information related to accounting and audit systems
Maintaining data regarding employee performance and other monetary factors.
The above points strengthen the fundamental payroll processes in a complicated business scenario. Indian payroll management requires perfect calculation and timely payment of wages to its employees. Managed service providers supply software solutions that provide automation to simplify the whole process by calculating taxes and keeping accounts in the system.
Need for Managed Service Providers
A managed service provider in 2023 will be able to provide flexible payment and Cryptocurrency, which are the main trends in payroll services. Some companies may also allow workers to manage their own payments in collaboration with external agencies. Payroll is all about workforce management, which affects the growth and development of the company. A perfect payroll management process can be a pillar of productivity for any company. This process is related to employee satisfaction and accurate calculations of taxes which does not cause any mental disturbance or dissatisfaction to the employer and the company.
This is why managed service providers are essential, as they can develop and supply a software solution to free the company of any legal liabilities that may be caused due to inadequate tax deductions and not following statutory compliance. The software will provide a fair decision-making process regarding promotions and salary increases. It will keep track of the employee's progress and performance, which will help the company to make their internal decisions easier.
Trends and Importance of Payroll Management in 2023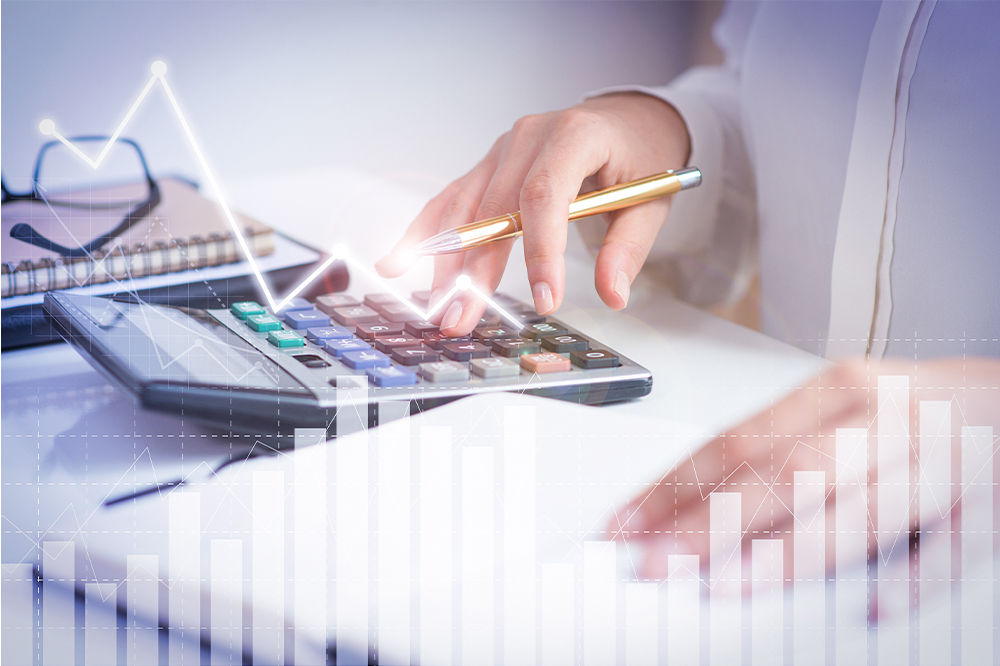 Payroll management is crucial for every aspect of a business and one of the main factors for talent management. In 2023 because of the large number of temporary workers employed by companies, workforce management will become more complicated, and AI-driven smart payroll solutions will help to simplify the processes. Companies are now looking for a managed service provider that provides cloud-based systems that handle hybrid workers and a dispersed workforce. The system will give flexibility and scalability to provide a supportive environment to the worker. Additionally, security will be a significant concern this year. Therefore, automated processes with state-of-the-art security protocols will ensure that data is protected and not shared unless permission is provided. Human resources must consider two different functions: retaining the right talent and attracting the right talent. One of the main factors that attract new talent to the company is the payroll systems and the brand image in the market. A successful payroll administration provides timely salaries and other calculations to help make good decisions an advantage for any potential candidate. Therefore in 2023, companies should make adjustments in the human resource department to increase the budget on payroll management systems for effective staffing services.
Conclusion
Acknowledging the changing trends in company organizations and the general business landscape, external agencies that provide services to manage their clients' day-to-day administration are increasing rapidly. Innovations in payroll systems and communication platforms are crucial to increase competitive advantage and ensure sustainable long-term business.