Introduction- Trends Expected in 2023
According to Forbes, the period of great resignation will now be followed by the period of great rebalance. In the post-pandemic period, there was an exodus of people quitting their jobs, and every person had an opportunity to choose from a pool of job offers. However, this period is over, and we will see a rebalancing of the circumstances where companies that stay afloat will lay off people while fewer jobs will be available. 68% of workers fear that the strides made in flexibility at the workplace will be threatened in the next few years. They may be correct, as due to the scarcity of jobs, the demand for labor has decreased, and employers have the upper hand. In such a scenario, effective HR solutions will help decrease costs and employ workers.
The Evolution of the Labor Market
As seen in the last few years, there have been high unemployment rates which will probably lead to a deterioration of the labor market in 2023. However, things don't seem to turn negative as they appeared in the early recession. With the high inflation and recession, companies will start taking steps to control expenditure. The companies are already taking action to reduce risks and deal with shortages. Some companies will also prefer remote workers and staff augmentation to reduce costs annually. Here's where the staffing companies in India will play a major role in revitalizing the economy in the coming years. The companies will focus on providing short- and long-term skilled labor to carry out particular projects on a contractual basis. Temporary staffing processes are HR solutions that reduce risks by decreasing costs, administrative work, and other expenses related to the worker.
The Role of Staffing Companies in India in the Next Years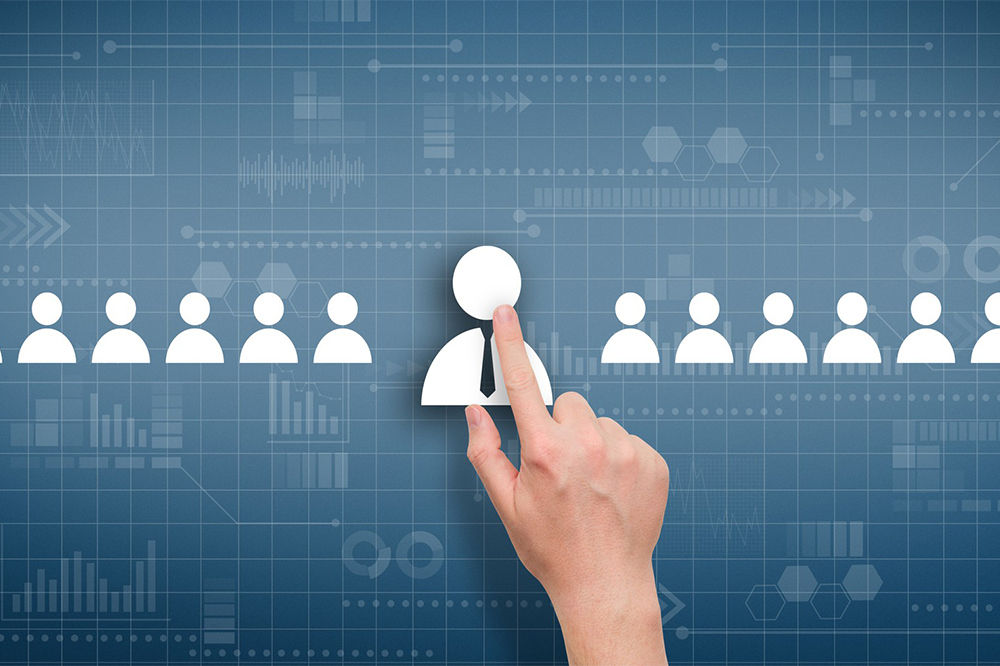 The IMF believes global growth will slow down to 2.7% in 2023. However, inflationary trends will decline at the same time. Regarding the labor force, career mobility and the need for upskilling will be the main focus in the coming years. Here is how staffing companies in India are helping in this regard.
Career Mobility- Workers are now more interested in changing jobs and taking up new roles to expand their talent horizon. If companies do not have growth opportunities, people with talent and the right skills will quit quickly. Staffing companies are a solution to these problems as it helps both parties. It provides skilled labor to the companies and reduces risks related to attrition. At the same time, it also allows candidates to decide and choose their projects based on their interests and expectations.

Upskilling- This is a significant area where staffing companies in India are already making strides. The main objective of labor companies is to stay in tune with the changing trends and technological advancements of the age. They make sure that the laborers are trained to handle projects with not only technical skills but also soft skills.

Digital Awareness- With the increase in digital nomads, technological adaptation with AI is necessary. Staffing companies are already conducting interviews and other meetings with the help of artificial intelligence. It will be a major advantage in 2023 that will augment unnecessary expenses and time-related to the recruitment process.

DEI- The staffing companies already have a diverse talent pool and aim to provide equal opportunities. These are the key factors every worker will look for in 2023.
Conclusion
In 2023, it is crucial to seize opportunities as soon as they appear. We professionals always seek to improve ourselves to get that perfect job. Using staffing companies in India will open labor opportunities and help deal with the recession.