Expectations of the workforce have changed drastically over the last decade. It is time for the gig economy, mainly about replacing permanent jobs with temporary ones. The labor market has also seen a shift in the demand for jobs. With the advancement of technology, employees are now looking at various opportunities to increase their skills and professional development by changing and taking up short-term projects. Gig work offers several advantages to the worker in forms of employment. Firstly, it is flexible, allowing the worker to choose any project for the short term and also has the freedom to navigate other opportunities. However, this also has its downsides compared to traditional long-term employment. It is harder to save for retirement, and it does not provide health insurance. In recent times, staff augmentation services have been changing and offering new scopes.
Trends in 2023 – Adapting to the Gig Economy
The gig economy has also affected many companies worldwide. Companies are still adjusting to this business culture and producing policies to help navigate various challenges. Many companies need help retaining employees and attracting the right talent. Innovative HR Solutions and expected HR trends in 2023 have come up with new thoughts to increase the advantages of augmenting the company staff during times of need.
Professional Services with Staff Augmentation - According to a report provided by Gartner, staff augmentation and professional services can coexist. Many IT-based augmentation companies are debating if they can go into the market by offering project-based employment that can reduce the skill gaps for a short period to complete the project. It is a strategy that can be followed by hybrid businesses to supplement the existing project staff.


The Primary Motivation is Not Only About Lowering Costs - In 2023, the primary trend is that companies are no longer looking at reducing costs as the foremost motivation but about attracting the right talent for the business. Therefore, they are outsourcing and augmenting the staff despite the recession. Many global business owners invest in HR solutions to enhance productivity by increasing performance.


Lack of Tech Experts - Global business owners are struggling to increase their competitive advantage due to the lack of technical experts. There is a shortage of IT skills in many firms, which is an obstacle to digital transformation. Staff augmentation services can fill these gaps without increasing costs and engaging long-term staff.


Outsourcing Becoming Popular - As per a LinkedIn report, companies are adopting a multivendor outsourcing strategy to decrease their skill gaps. It assists businesses in taking care of the project objectives while they are flexible and regularly responding to the fast-paced business environment. Additionally, this trend can increase collaboration between software suppliers and external companies, bringing about new digital and HR solutions.
Choosing the Right Role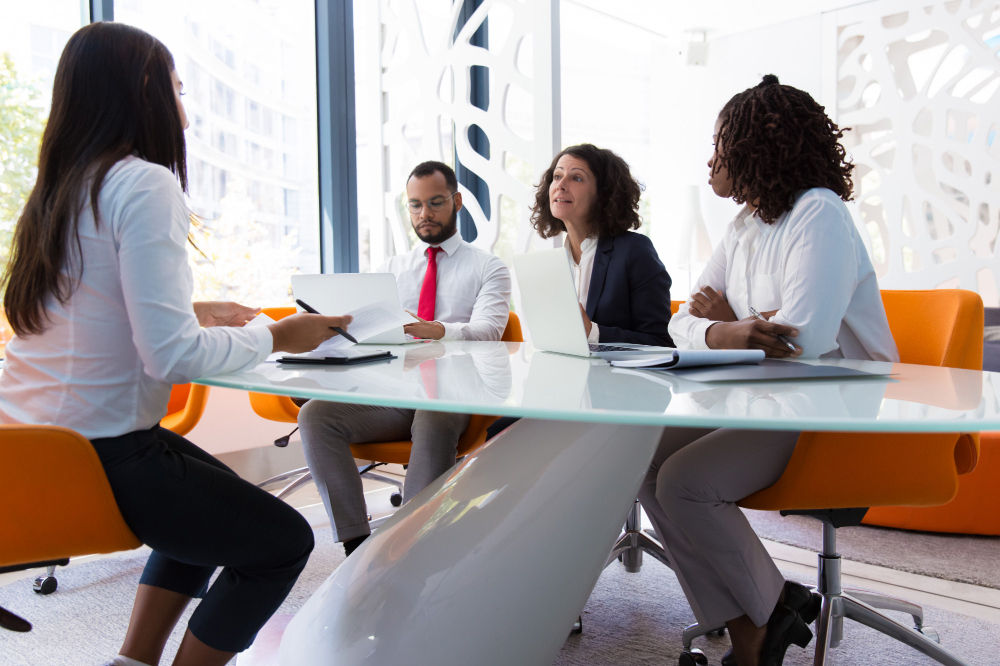 Choosing the right staff augmentation partner can be challenging for professionals who want to make an impact in the business world. You need to first research if the company provides roles according to your skills and can help you develop other skills concerning the current market trends. Understand the delivery model while selecting your partner, which can be categorized as staff augmentation or managed services. These models supply staff in-house or provide staff to meet the skill gaps in companies. Analyze the companies that your partner is working with and the work assignments. If it is a managed service, the agency should manage your life cycle in a particular company. A LinkedIn report states that many staff augmentation companies suffer from delivery ownership, while managed services companies can do better in this regard.
Conclusion
It is recommended that you weigh your options while choosing an augmentation agency. When it comes to the survival of companies, it is best to understand the Gig economy to attract the best talent and reduce costs simultaneously. Staff augmentation is the best method to resolve issues related to skill gaps.