Automation has become an essential criterion for reducing security risks today. Given the increasing advance of technology and the fast-changing business atmosphere, management consulting firms are now turning to automation as a partner to increase security and serve their clients effectively.
According to a news report published this year, managed service providers consider automation a significant need in 2023.
Understanding the different mechanisms of the operations and managing its efficiency to have steady, sustainable growth and increase in profit requires greater security and ease of transfer of information. Most organizations worldwide are advocating for increasing automation in operations which is considered to be the biggest requirement but also a challenge at the same time in 2023.
Automation and Managed Service Provider
With the increasing globalization of services and operations, we must look at the bigger picture while introducing organizational changes. A managed service provider is a must-have partner of every organization today as it helps in improving the supply chain and manpower supply. It is because these agencies relieve the administration of many tasks and reduce their duties by decreasing the costs and expenses of the company. Increased automation will help organizations to survive in this highly competitive business environment. IT automation for MSPs is a way to reduce human intervention and automate processes that need to be repeated every month or year. It is programmed to carry out the same responsibilities using repeated instructions and produces results for error-free strategizing. Security automation is one of the main functions of the managed service provider and takes care of many personal/sensitive data of employees and the company. It also has responsibilities of resource provisioning, which requires information that needs to be transferred and calculations that need to be done. With automation, all these processes can be managed better with greater security.
Benefits of Automation and Why it is a Game Changer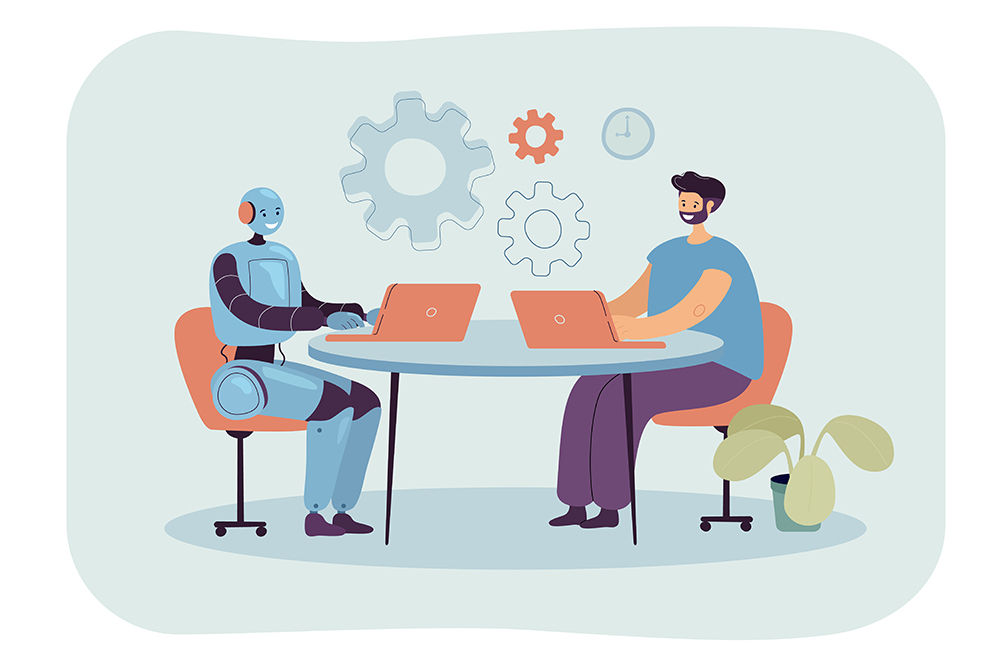 There is no doubt that automation will be a game changer, and the greater the advanced technology utilized, it will reduce risks and increase competitive advantage. Management consulting firms must deliver error-free services and ensure the projects are completed to meet the customers' expectations. But with, higher security threats, it might affect the customer experience and reduce the competitiveness of a Managed Service Provider. MSPs have to do various jobs that are routine every day and critical to the survival of the company. The jobs include regular maintenance and operational activities.
Most importantly, the MSPs take care of the employee by giving positive onboarding experiences and taking care of the employee life-cycle in the company. If there are issues, the managing partner must resolve them immediately. All the work should be done at a low cost and preferably in a short time. The main reasons MSPs have turned to automation are:
Remote Monitoring - A managed service provider must monitor various workstations, especially when remote working is enabled. Therefore, automation helps regulate the data in one network, allowing management to monitor it remotely. With automation, the technology can run 24/7, even on weekdays. Therefore, if there is a problem, it detects it immediately and can be addressed as soon as possible.
Cost Cutting - These processes increase productivity and also reduce costs. It is a great combination. By adding automation to the business, a particular MSP can increase its client base as it can work even more with the given automation services.
Conclusion
Managed service providers in India are expanding daily, using automation to improve their work and services. They focus on how to deliver at a fast rate with the highest quality and productivity. Automation can provide support by recognizing issues and handling them so that they can increase a positive customer experience.