The global staff augmentation services market is set to grow by 3.53% between 2021 and 2025.
This process combines a diverse talent pool involving remote and in-house teams to complete tasks and other work quickly. The process reduces costs and decreases the risks of employing people who do not match the company culture. Staff Augmentation is a way to boost development and productivity by foreseeing the future and addressing any skill shortages in the company if and when it arises. Last year, India saw a surge in demand for temporary workers, and staffing firms supplied skilled labor to several companies to resolve the problem of staff management.
According to the news, the staffing firms saw a 250% increase in demand for their staff augmentation services.
Recapitalizing Staff Augmentation Trends in 2022
We must understand the trends in 2022 to get a clear insight into what will happen next year. Manufacturing, retail, e-commerce, and logistics sectors have increasingly used external staffing companies for staff augmentation. The demand for temporary staff increased, especially during the festive seasons. Some large companies employed temporary staff numbering from 3000 to 4000, which at the end of the year increased to 10,000 monthly. It is predicted that in the next year, companies will also hire a large number of temporary staff to augment the skill gap and reduce the costs due to the recession. Also, having a temporary job for a few months can help employees understand if they are comfortable with a position or a project and gather more knowledge regarding the industry's demands.
In a news report by The Economic Times, temporary jobs are also on the rise for women, which helps bring diversity to the company, increase productivity, and reduce the gender gap.
What to Expect in 2023?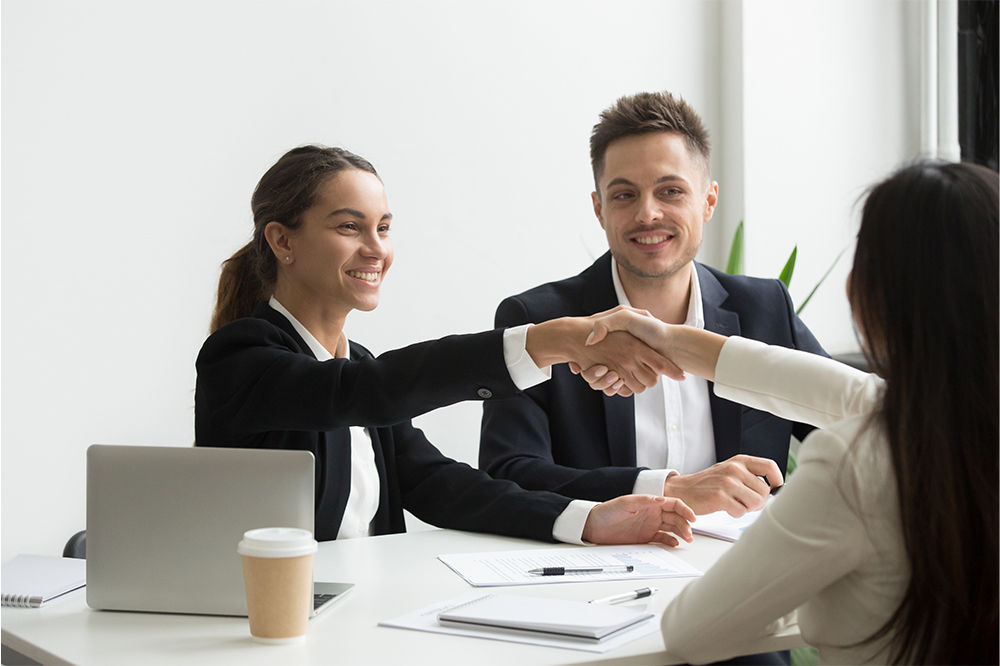 Organizations in the past year faced many challenges that taught them lessons to be prepared for the future. Most companies are arming themselves with effective staff augmentation services to sustain productivity during the recession.
Attracting New Talent - In 2023, attracting new talent will be an issue, given the different options and the changing workforce expectations. The new talent will have their demands regarding workplace culture. HR solutions such as temporary staffing will effectively fulfill the expectations of both the company and candidate.

Demand for Training - There will be an increase in training demands for candidates in the next year. Further, every company should implement training methods for upskilling their workforce and providing an incentive to hire new talent.

Remote Workforce Management - This will be a challenge for most HR departments which will require people with effective communication skills and management qualities to engage employees in the company. In this regard, external hiring companies that provide specialized training focused on specific skill sets will be in high demand.

Compensation and Leadership Development - HR solutions also focus on introducing new technological advancements in the company to provide adequate compensation. Training in leadership development is another incentive that will provide a growth opportunity to workers.

Virtual Training - The year 2023 will all be about remote working and flexible work methods. Training will be less face-to-face and more virtual, where technological software is used to deliver programs and other forms of interaction.
Conclusion
Staff augmentation services will rise next year, and you need to hire a staffing company to solve your HR issues. Organizations in India will focus on reducing the gap with specialized temporary staff and digital transformation. Further, management skills extending to remote workers will be crucial for bringing workforce diversity to your organization.