Most businesses might be familiar with a managed service provider for their organization. Supply chain management can be a confusing and overwhelming task for any person. The first act is ensuring that your team members work harmoniously using the most advanced technological platforms. Managed services can be effective in this regard, as they can assist any business in achieving its goals. Companies that want to expand require more specialization, and as the tasks become more advanced, a skill gap continues to rise. Therefore, externally experienced personnel specializing in particular fields can streamline processes using advanced technology. It is where managed services can be helpful and fulfill various organizational deliverables.
3 Ways to Manage Your Supply Chain Smoothly
There are different ways that a managed service provider ensures smooth supply chain management. These service providers have deep industry knowledge and experiences in their respective fields that help to fortify and sustain the companies' supply chains.
Reporting and Analytics - According to industry experts, managed service providers can help increase supply chain innovation. Analytics is a powerful tool for tracking progress and identifying any trends that might lead to failure in the future. A managed service provider utilizes analytics to understand critical data points to fortify the supply chain process. For example, if one of your suppliers requires some assistance from your staff, and you do not have the knowledge, then the managed service provider can also provide specialized manpower supply regularly.


Proactive and Preventive - Supply chains in the new upcoming businesses can be complex as they have to maintain globalized networks and have multiple touch points. Supply chains have to sustain several distribution challenges, and face increased risks depending on the industries. A managed service provider will maintain the services and monitor any future setbacks that can be attributed to higher losses. It would also keep in-depth third-party logistics and ensure service level agreement. They are proactive while looking for bottlenecks and warn the companies if any risks are involved.


Planning - The most critical work of the service providers is to provide a contingency plan for any strategy undertaken in the supply chain operations. It is essential to plan and understand anomalies that might occur during a process. It is best to get your business back on track after a failure; this is why managed services are the best possible way to go ahead and gain a competitive advantage.
Manpower Supply and the Chain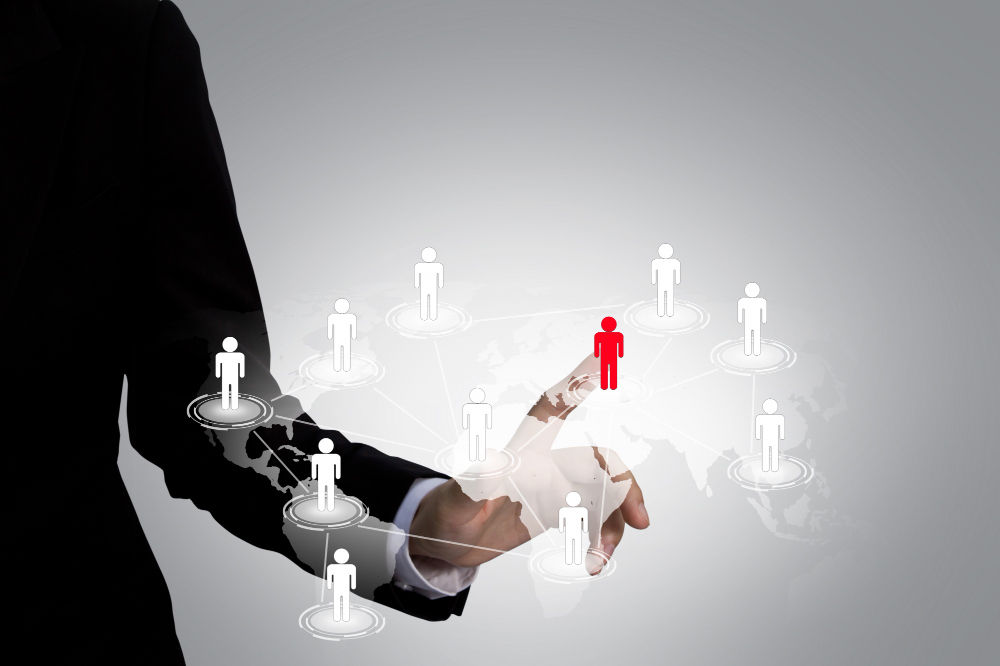 Managed service providers ensure that there is an uninterrupted manpower supply. It is the backbone of any organization, providing that interrupted work is going on. Progress happens when individuals work together as a team to solve problems. Effective teams bring different experiences and skills that work together harmoniously. Any production process can run smoothly; if there is help from external business entrepreneurs who have dealt with problems in the past. Managed service providers have been dealing with many companies placed in different industries. The service providers are about supplying the staff and taking care of the hiring problem. They manage the money and the material that will ensure proper funding. The workforce is an essential element of any supply chain and organization. The growth of an organization is based on the skills available and the kind of people leading the company.
Conclusion
Appointing a manpower supply company is necessary to increase human capital, as it is difficult to attract the right skills at the right time. Many challenges are occurring every day. Considering the recent economic crisis worldwide, it is preferred to utilize temporary and permanent staffing services from external agencies.