Everyone knows that businesses to expand; need properly skilled labor. In addition, a growing business requires a robust and united team. Your employees are the ones who will drive productivity in the company. If you want to expand your company or you want to start a new company, you need to hire the right people so that they can keep the work going. The right skills ensure that risks are reduced. Therefore, a manpower supply company that will help you maintain a steady workforce with the skilled expertise to support the company's development is essential to gain a competitive advantage.

Understanding Manpower Supply and Human Resource Planning

Manpower supply refers to the process of securing human resources for the business. The process ensures that permanent and temporary employees will have skills to support the development of the business and actively contribute to the expanding institution. Agencies involved in manpower supply have a pool of candidates lined up belonging to different professions. These agencies have candidates with various skills who are outsourced to companies to help them support their projects. An effective manpower supply chain can increase efficiency and reduce a company's costs.
On the other hand, manpower planning is a process where a department is given the role of planning continuously to improve the assets. The assets of the company mainly relate to employees. The human resources department will ensure that employees have opportunities to enhance their capabilities and skills. The agencies who carry out manpower planning will also ensure that the employees are motivated to do their job by providing them with an effective payroll. Ensuring a regular manpower supply is also part of the functions related to human resource agencies.

Importance and Benefits of Human Resource Planning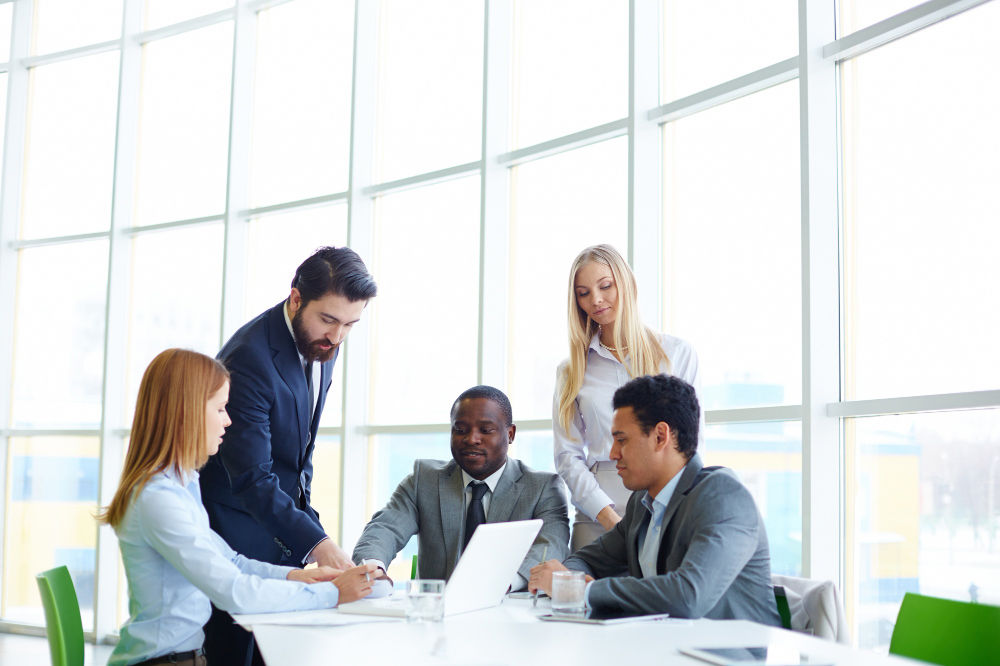 Developing HR solutions takes a lot of work, especially with a large workforce. Human resource planning is crucial for the business to maintain its target objectives and to attract the right talent for the proper role. With technological advancements, every company is bound to organize its administration, including new technologies. Therefore, human resources must be trained and skilled to tackle such technicalities and have open communications.
The first benefit of effective human resource planning is that you will have strong team leadership who will help drive productivity. Effective planning initiates new strategies that can help attract the correct leadership. With good leadership, the company will prosper and reach its goals. The current workforce expectations are changing, and are looking for new motivations. With outstanding leadership will come responsibilities to motivate the new workers and help them engage with the company more often.
Proper human resource planning means that there will be HR solutions for any problems that are taking place in the workforce. If new technologies are added to the system, then planning will help organize training according to flexible schedules so that there is no time lost and employees are on board with the changes.
Parole is a critical part of human resource planning, without which you will not have a motivated workforce. Payroll involves several functions, which expand throughout the employee life-cycle in the company. Manpower supply agencies have experts who provide payroll services and will take care of the whole process, including onboarding and exit of the employee from the company.

Conclusion

Due to the political and economic conditions in the world, businesses need help with the changes that are taking place continuously. It is not easy handling a considerable workforce and therefore requires a lot of strategy and planning. A talent pool is an asset and will help you stay in business even if the workers suddenly decide to take up other opportunities. Get in touch with experts from the industry to understand how manpower supply and management work.